We are excited to announce the new ownership of the Cuchara Village Inn as of December 2021.  The first essential tourism property acquired into the Lokal Gives portfolio.  Preparations at the Inn are underway and will be ready for an amazing summer.
Cuchara Lokal will bring a mountain modern feel to the rustic inn without compromising its charm.  Coupled with the teams from his award-winning interiors firm, Box Studios, and Naos Design Group. The design showcases contemporary high elevation decor with European simplicity at the beloved inn. The vision for Cuchara Lokal is a modern boutique hotel with . . .moutain FLAIR!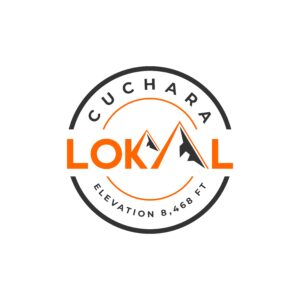 Our mountain inn rests within the San Isabel National forest.  It sits just steps away from the infamous Highway of Legends.  Surrounded by 360-degree views of natural beauty, Cuchara Lokal will provide comfortable accommodations for people looking to explore the valley.  Some nearby natural attractions include Cuchara Mountain Park, CucBlanca Peak, the Great Sand Dunes National Park, and the Spanish Peaks attract hikers, fishers, hunters, and adventure lovers to the vibrant Cuchara Valley community. This is Colorado Raw. Undisturbed, natural, protected; true Colorado.
We are excited to be accepting reservations for this summer 2022, STAY LIKE A LOKAL. For questions and reservations call Hannah at (719)989-8959.  In addition, don't forget to follow us on Instagram @cucharalokal.  There you will be able to stay up to date and get a sneak peek of all the changes to come.