To enhance personal growth opportunities, and economic stability in rural communities by investing in the people of Huerfano County.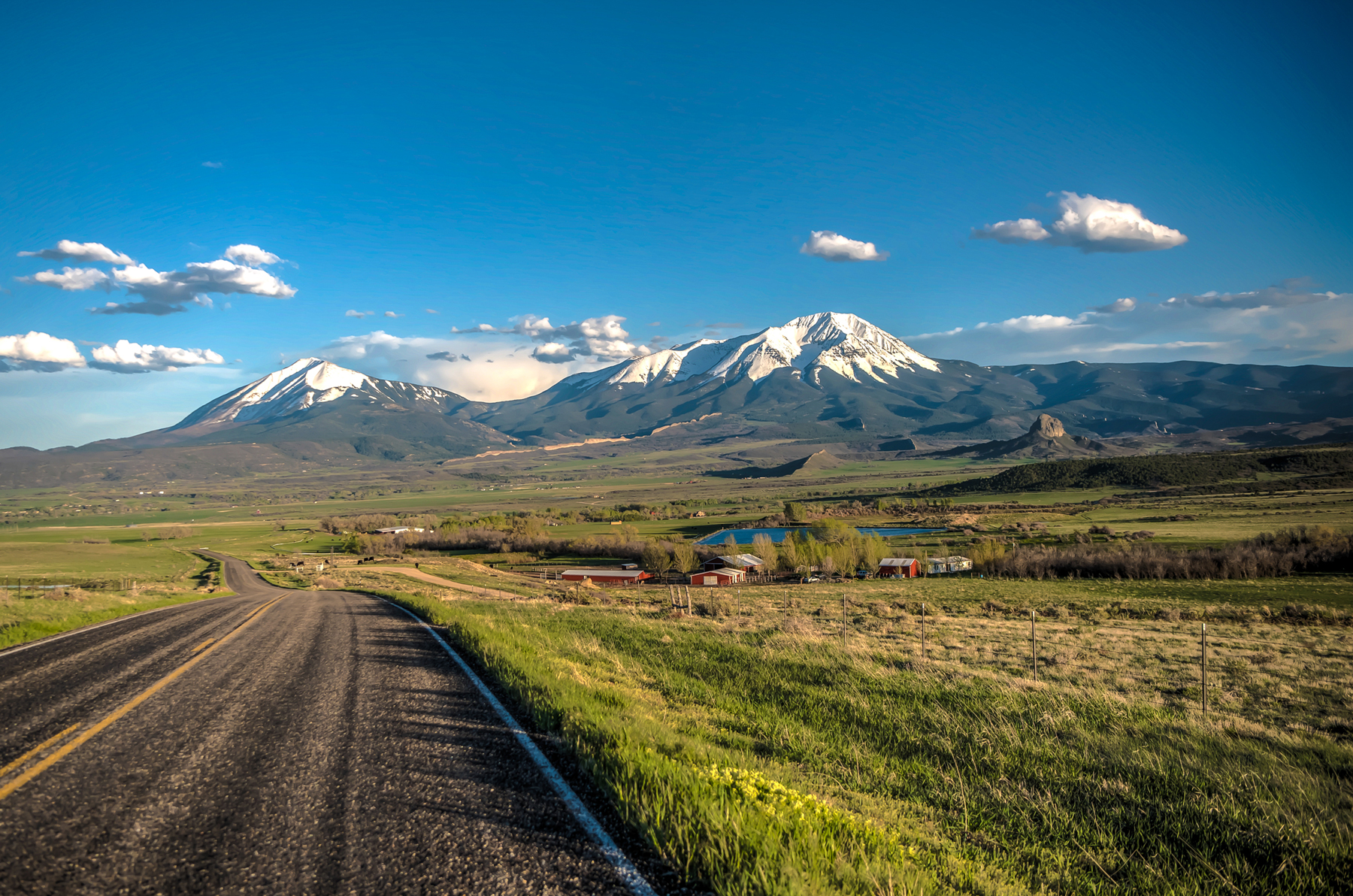 For nearly a century, the Bonicelli family has called Huerfano county home, raising multiple generations of their family directly within the community, in Walsenburg, La Veta, and Cuchara. Inspired to give back to their home, Jordan Bonicelli and his family founded Lokal Gives as an organization whose goal is to give back to the community that helped to shape them into the people they are today.
Led by Jordan's vision, Lokal Gives is investing and working in our rural county to enhance the community's financial capacity and acumen required to activate and develop sustainable success. Our Lokal Huerfano County businesses will be built around Lokal talent, inspired by tradition, and dedicated to donating a percentage of all profits Lokal-ly.
Lokal Gives cares about the community and seeks to bring the vibrance back to Huerfano county that once existed. By infusing time, investing dollars, and professional leadership into the community, Lokal Gives will partner with local residents to purchase, revitalize, or start up small businesses within the county.  As these businesses become established, Lokal Gives will work to transition majority ownership and operations to the local business owner, while continuing to commit a portion of each business's profits to non-profit community organizations.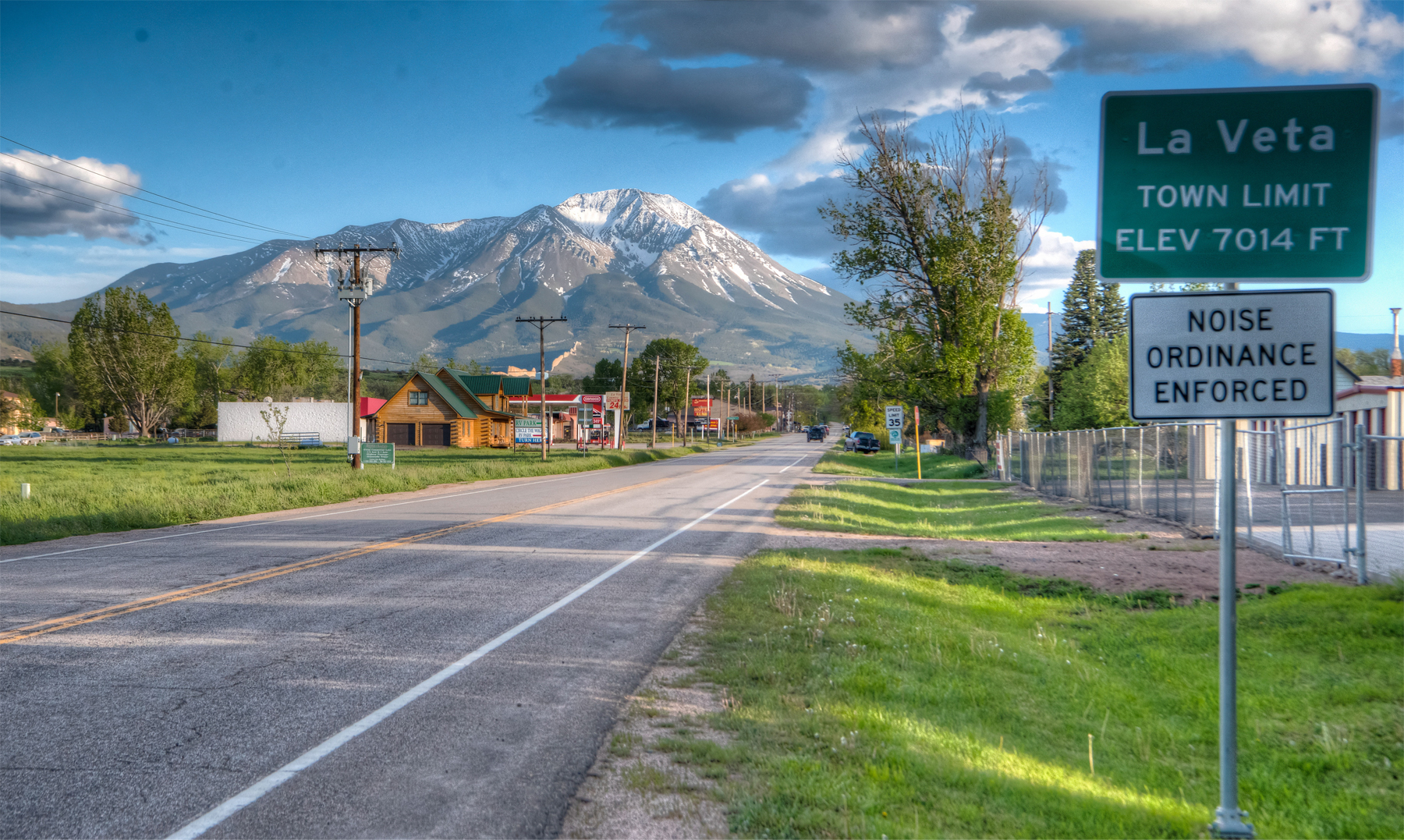 We strive to consciously uplift talent, leadership, and entrepreneurs in rural communities' through professional and economic development. Our goal is to transform lives by empowering the local community to implement positive solutions as a result of personal and business growth.
We are excited to announce the new ownership of the Cuchara Village Inn as of December 2021.  The first essential tourism property acquired into the Lokal Gives portfolio.  Preparations at [...]
The historic La Veta Inn has been acquired into the Lokal Gives family of essential tourist amenities in Huerfano County, Colorado.  This special property has lived many lives providing rest, [...]
Situated at the South end of Main Street in La Veta, Colorado, the Corner Diner is being refreshed.  Soon to open as Lokal Burger, Jordan Bonicelli and Scott Covington are [...]